FREE SHIPPING FOR ALL PRODUCTS
You can find the highest-quality and cost-efficient electric sauna heaters for sale at saunas.com.
The sauna heater is the heart of the sauna. It's an important decision to choose the type of sauna heater you want. There are three main kinds of sauna heaters used for commercial and residential saunas and home saunas. These are gas heater,  wood-burning stove, and electric heater.
 Electric sauna heaters are the preferred choice by many; they heat the sauna rapidly but stay cool to the touch. It is also easy to install; however, you should always consult a qualified electrician to install these heaters.
 Electric Sauna Heaters work great and are really easy to use. They take approximately an hour to heat the room to the desired temperature. Multiple options depend on the size of the sauna. Let's see an example:
Most home saunas are 240 volts, and a commercial unit would be 208. You should be able to pull enough power for the electric heater from a standard outlet. If you don't know or are unsure, please always consult a certified electrician.
Some electric heater's rock trays are designed with a grate placed over the heating elements, so they produce very little steam, and water can eventually wear on the exposed coils.
The best option is to choose an electric sauna heater with a solid stainless tray, like one of the best in the market: The Ultra Sauna Heater by Scandia Manufacturing. Selecting a high-quality heater is an excellent investment. It will produce more pleasant and longer-lasting steam over a quick burst.
 Overall electric heaters are the preferred choice for home sauna owners; they are easy to install, they work great in small spaces, so you would heat your home sauna more rapidly.
Are electric saunas expensive to run?
The energy cost of an electric sauna heater will depend on various factors like where you live (energy cost varies) and the time and frequency of use. For example: if you would love it to be friendly and toasty before you step in, you will have to turn on the sauna for about 15 minutes before you step into it, let's say you spend only 30 minutes in the sauna every day, that is almost an hour a day. You will definitely see an increase in your electric bill if you use your sauna daily. Meaning electricity will be one of the first monthly costs of being a proud home sauna owner.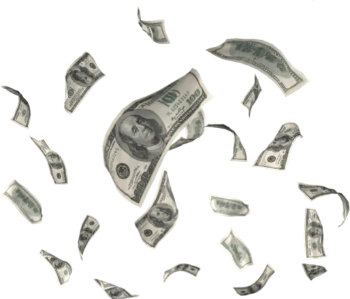 How much electricity does a sauna use?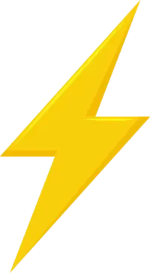 The use of electricity in a home sauna depends mainly on the frequency of your sauna usage and its size and capacity. For example, a two-person home sauna will be quicker and will use less electricity to get to the right temperature than an eight-person sauna.
For example, if you buy electric sauna heaters online, you should know the size of the electric heater you will need beforehand. For example, a 1000W sauna will use a rough calculation of around 1 kWh (1 kilowatt per hour) of electricity. With this information, you can calculate how much you would spend on energy depending on how much your electric company charges for 1 kilowatt per hour.
Can you put water on an electric sauna heater?
Pouring water on electric saunas is okay and is recommended by many sauna enthusiasts. You don't have to worry; electric saunas heaters are designed to handle water being poured on them. However, there should always be sauna rocks on the tray. Never run the water directly over the heater if it has sauna rocks.  
So if you've seen a sign on a commercial sauna at a gym or a hotel warning about shock hazards, it's probably just a scare tactic or politic of the place; it doesn't represent any real danger. However, always follow the rules of the business.
If you are a proud owner of a home sauna, important advice is to don't pour a ton of water on the heater at once. This would produce a large cloud of steam that can cause burns and blisters. Always use a sauna ladle to measure the quantity of water your pour.
Do saunas use a lot of electricity?
Saunas don't use a lot of electricity if they are small, like a two-person sauna. However, if you are looking to add an eight-person sauna or more significant to your home, you will probably see an increase in your electric bill.
One of the most common questions at a sauna heaters store is the cost of running a home sauna regularly.  
While you can expect the monthly costs to vary according to the size of the sauna, the amount of usage, and of course, the local electric rates that apply in your area, let's see some examples to give you some idea of your operating costs.  
Operating a traditional small sauna is more expensive than running an infrared sauna; for example, a small 2-3 person infrared sauna will cost approximately nine cents per session; if it's a larger 4-6 person infrared sauna, it will cost approximately sixteen cents.
Operating a 3 kW electric sauna heater used in a 2-3 person traditional steam sauna will cost approximately twenty-seven cents. Running an 8 kW heater used in a 4-6 person traditional steam sauna will cost about seventy-two cents. Most users consider these costs to be negligible.
However, the costs of operating an electric heater for a traditional sauna are pretty different. For example, a 3kW heater will likely run you USD 200 on the low-end and as much as USD 900 for a high-end model.  
Considering the usage of an electric sauna will result in a yearly electric bill quite expensive. After five years, you will have spent more on the electricity than on the heater itself.
For this reason, attention should be on finding an efficiently functioning heater that is the right size for your home sauna. Bear this in mind when you visit a sauna heaters store.
Is it okay to pour water on sauna rocks?
Pouring water on electric saunas is okay and is recommended by many sauna enthusiasts. The reality is that most saunas heaters are built and designed to handle water being poured on them. They are made from durable materials, and the sauna is wired with safety measures in mind so that water won't electrocute you or spark a flame.
You should always use clean water in the sauna buckets and dump out the water after every use. Scour buckets and dippers occasionally when film collects from usage. Always use a plastic bucket liner in the sauna bucket to prevent water leakage.
 The electric heater has to be hot enough for the water to evaporate when hitting the rocks. Otherwise, it will sit in the pan till it evaporates.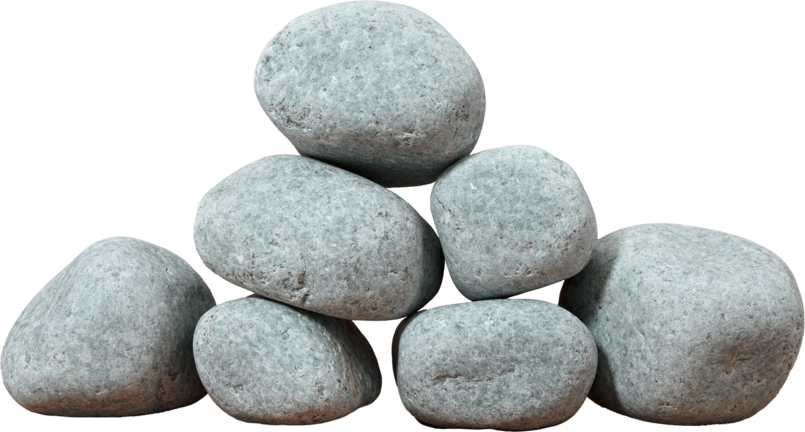 Electric sauna heaters are safe?
Electric sauna heaters are very safe. Always make sure to review the manufacturer's manual to ensure you are buying the right heater for you.
We recommend the Ultra-Sauna heater, as it is the only sauna heater that offers a solid pan design with 100% stainless steel construction, protecting the heater components and user.
The benefits of these heaters are that they don't rust and require less maintenance than other types of heaters on the market. They offer more excellent airflow, heating the room rapidly and efficiently, thus extending the life of the elements. The sleek, compact, and stainless steel design creates a beautiful heater as functional and safe. If you are looking to buy a home sauna with free shipping to all the US and Canada and an electric heater included, get it at saunas.com.