THE WORLD'S MOST SANITARY STEAM ROOM
Scandia Manufacturing is the exclusive manufacturer of the Advanced Hybrid Steam Room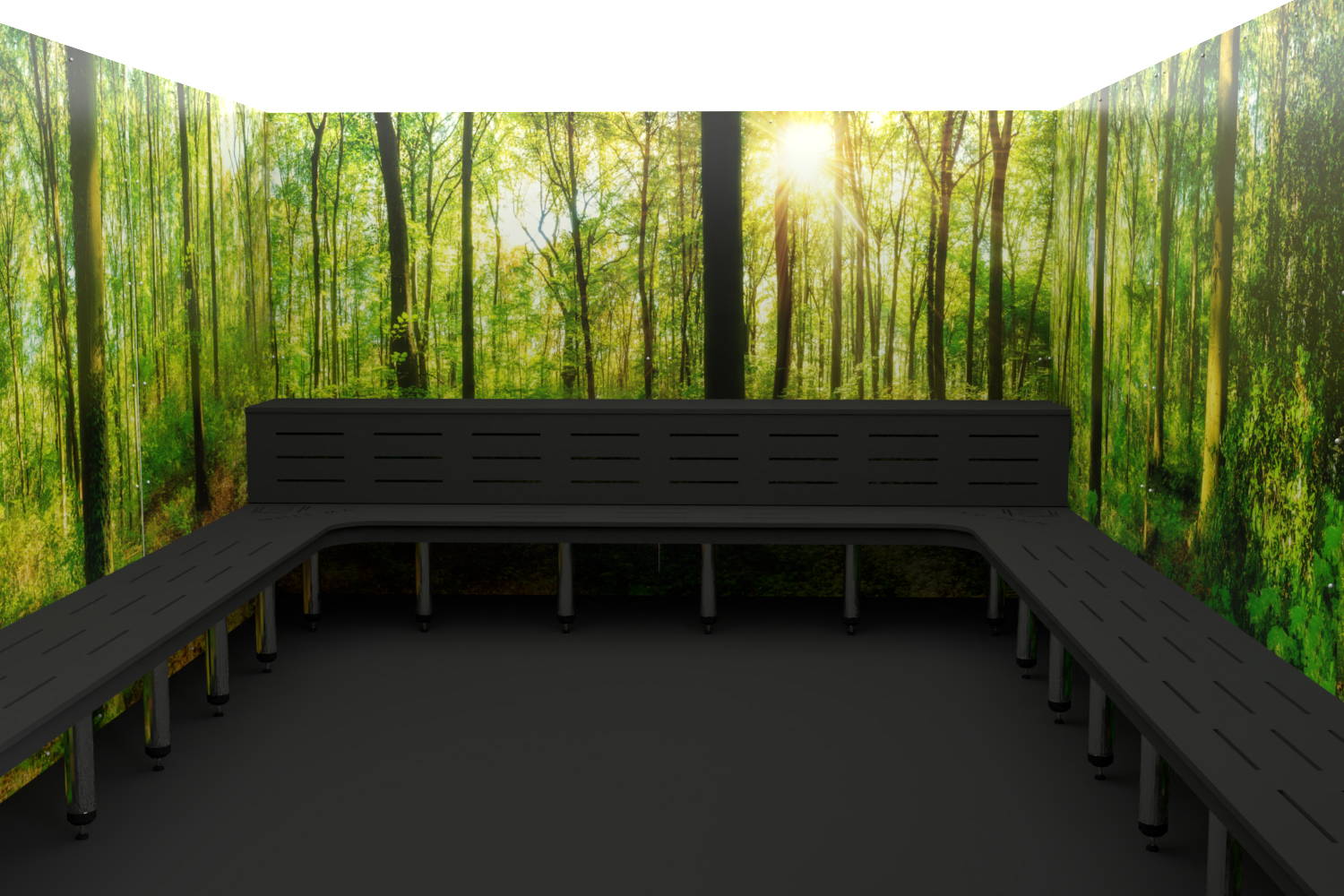 The MOST Sanitary and Energy Efficient Steam Room System
Mold, Mildew and Virus- free: Compared to traditional tile steam rooms, our Advanced Hybrid Steam Rooms are superiorly clean. Scandia's innovative Power Zone technology and the use of engineered materials ensures a sanitary unit. With just a push of a button, the AHSR is automatically sanitized and sterilized in less than an hour.
Cost Efficiency: These residential steam rooms are up to 50% more energy efficient than traditional tile rooms. This means smaller steam equipment is required and hundreds of dollars in energy savings each year.

Maintenance: The Advanced Hybrid Steam Room's require significantly less maintenance than traditional tile steam rooms. Scandia's Power Zone sterilization technology coupled with the AHSR smooth surface design means that the only cleaning needed is a simple wipe down of walls/benches.
Installation: The modular acrylic panels take most of the work out of steam room installation. The Advanced Hybrid Steam Room can be installed in a day. The AHSR's are fully sealed and free-standing; therefore room preparation is fast and simple.
Fully Customizable Steam Rooms with Screen-printed Acrylic Walls and Elegant Bench Colors
Transform your steam experience with a custom screen print. We have hundreds of options for you to choose from. Or if you prefer a solid color wall design we have dozens of wall color options available. Our smooth, engineered wall and ceiling design provides a superiorly sanitary and energy efficient steam room. Compared to traditional tile, our steam rooms are free from grout/tile where mold, bacteria, mildew and viruses grow and proliferate. Once you have selected your steam room walls, select a coordinating bench color.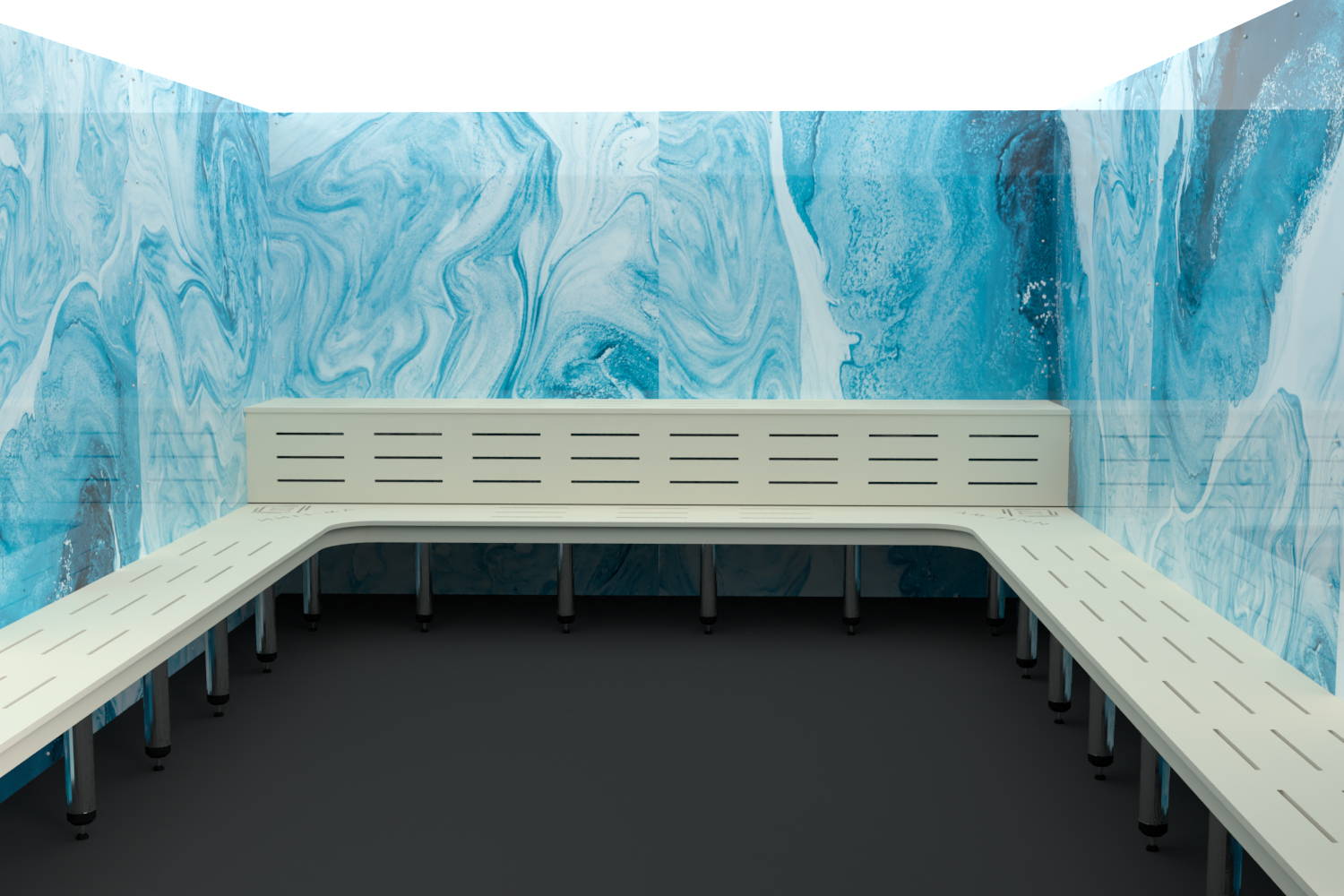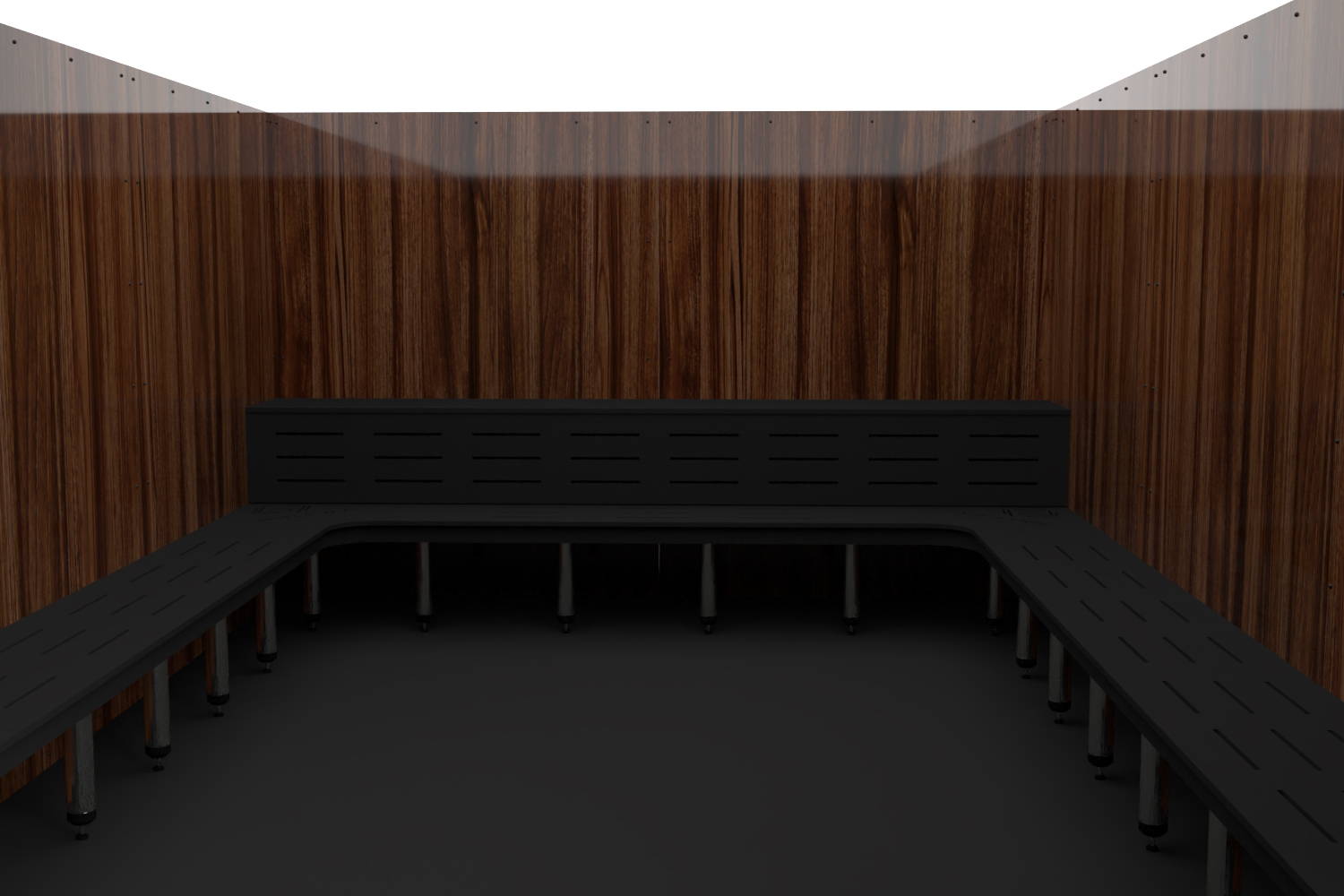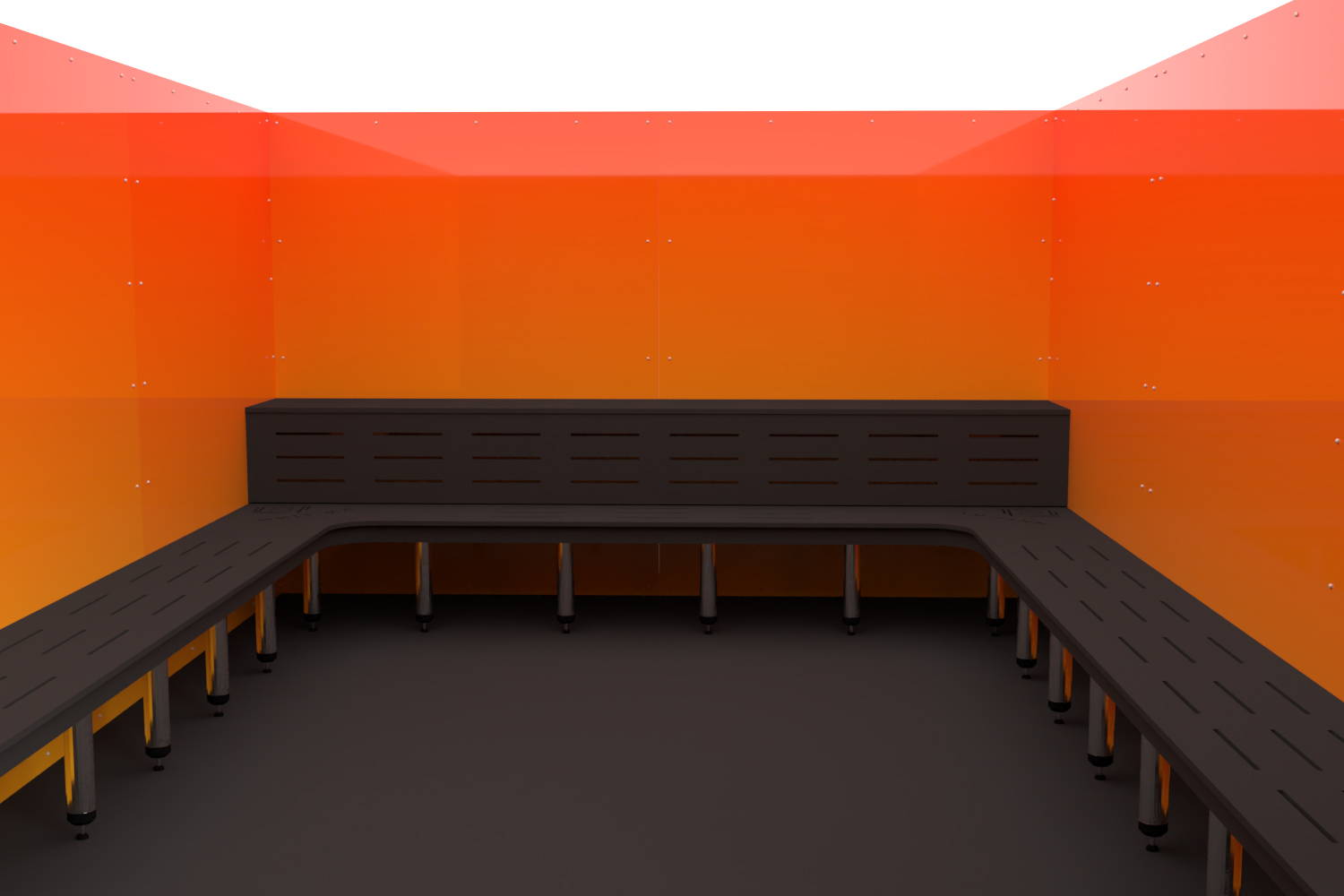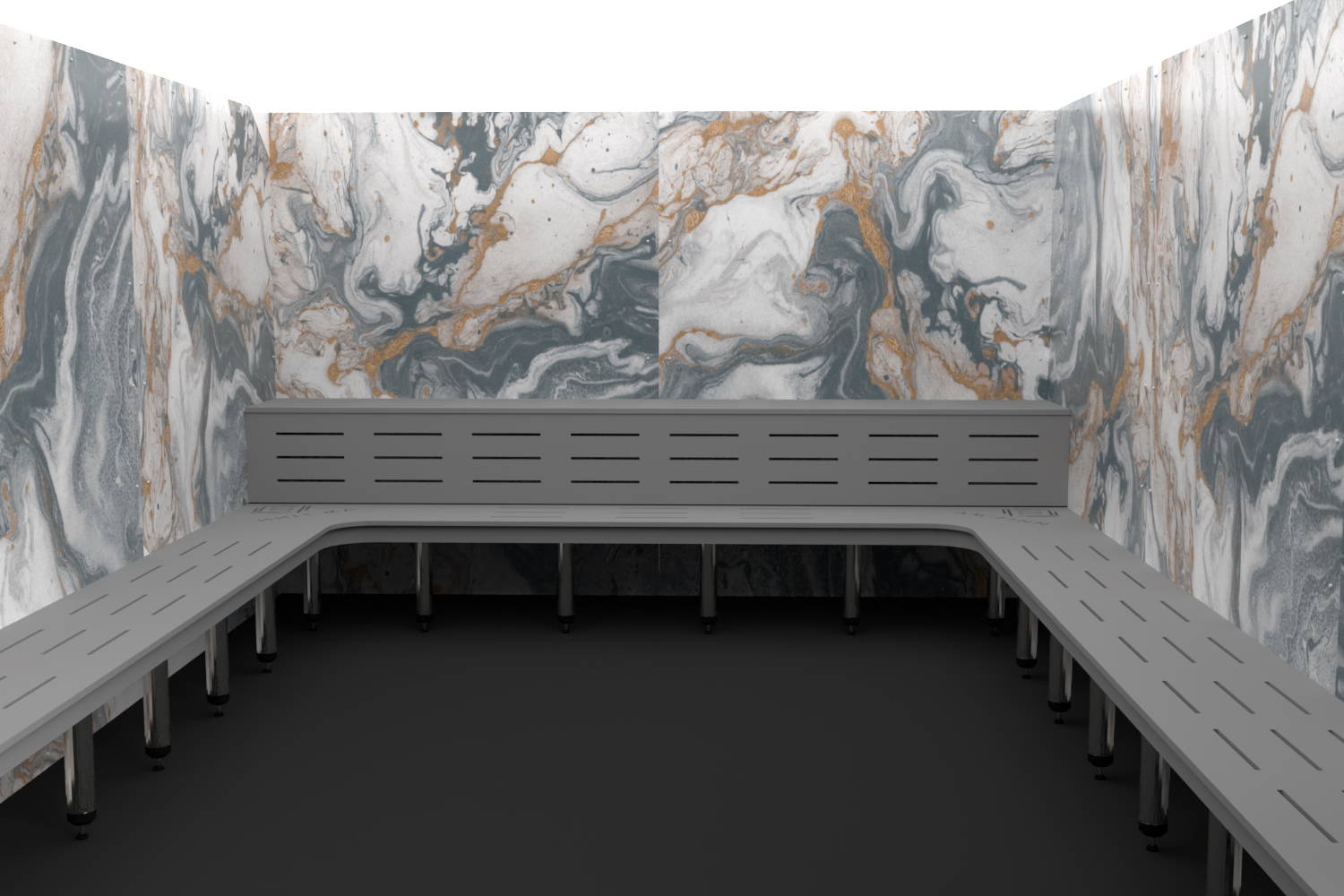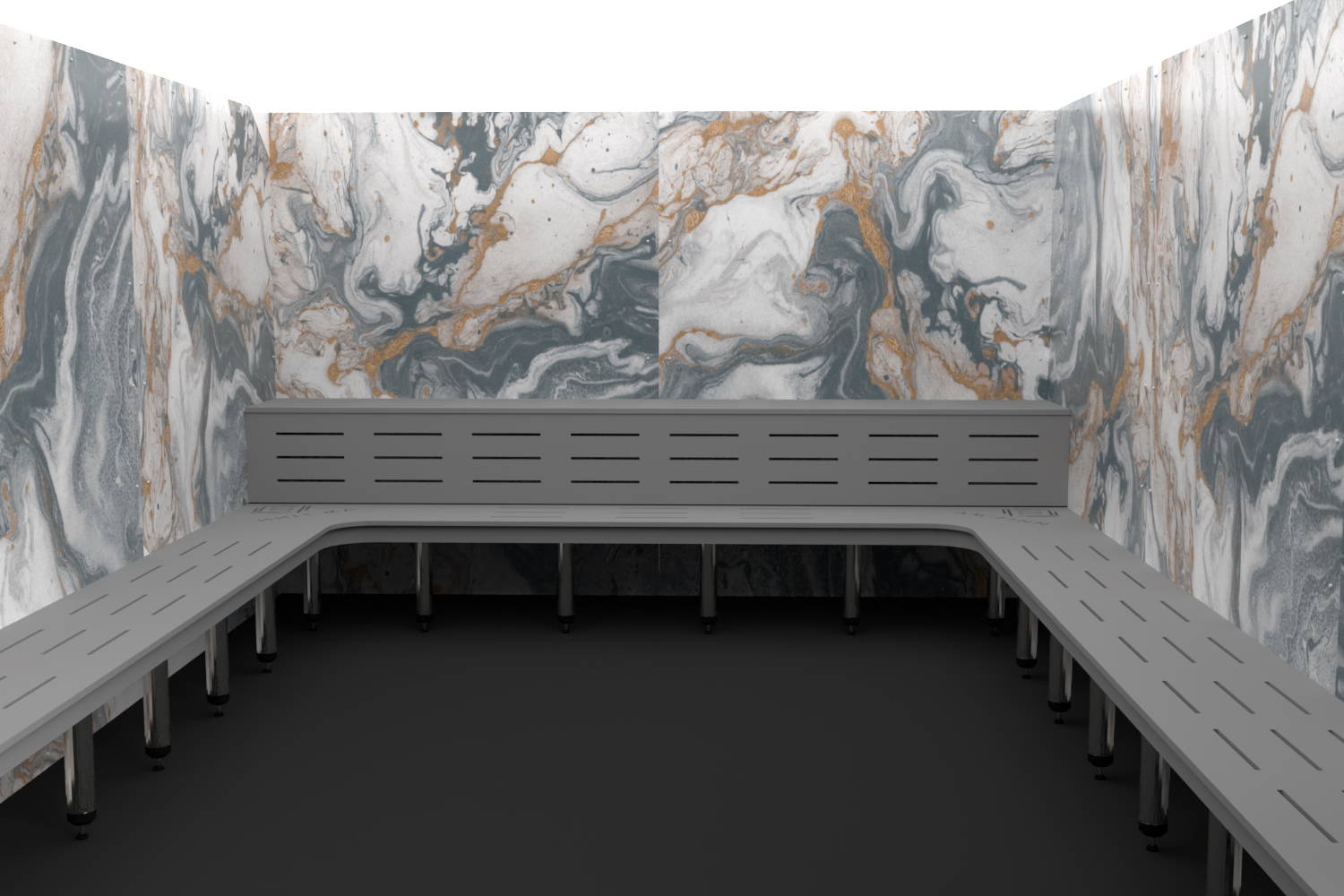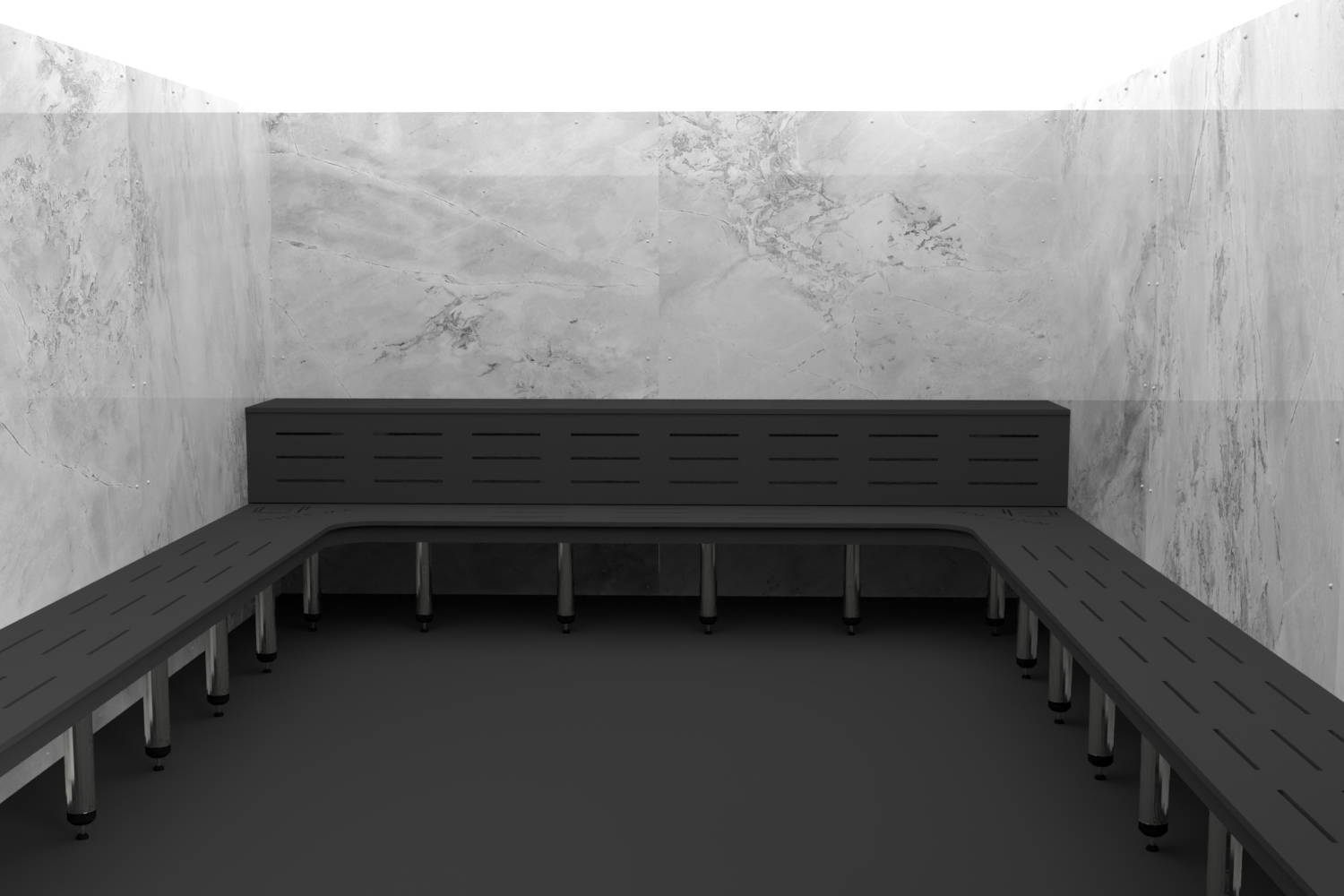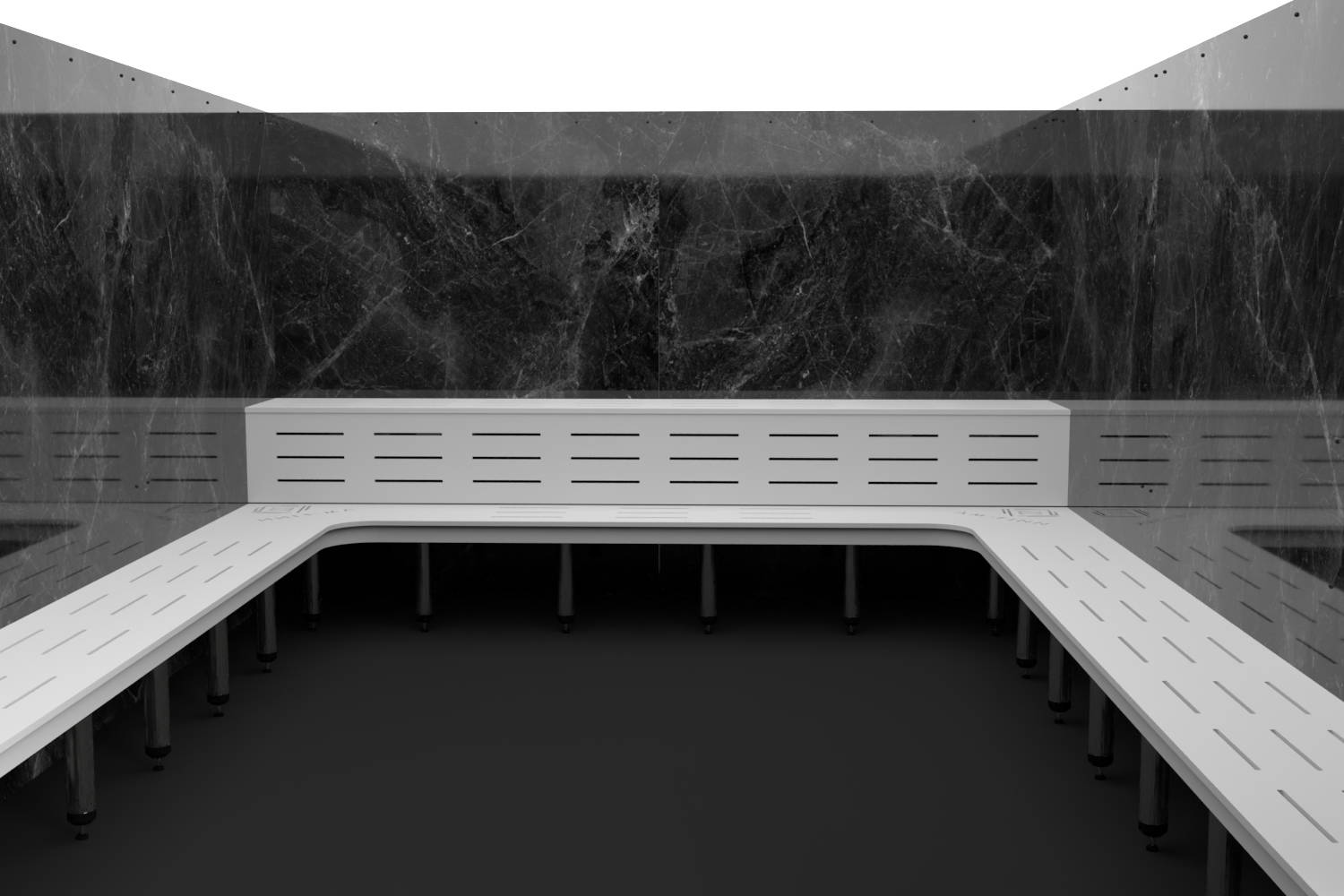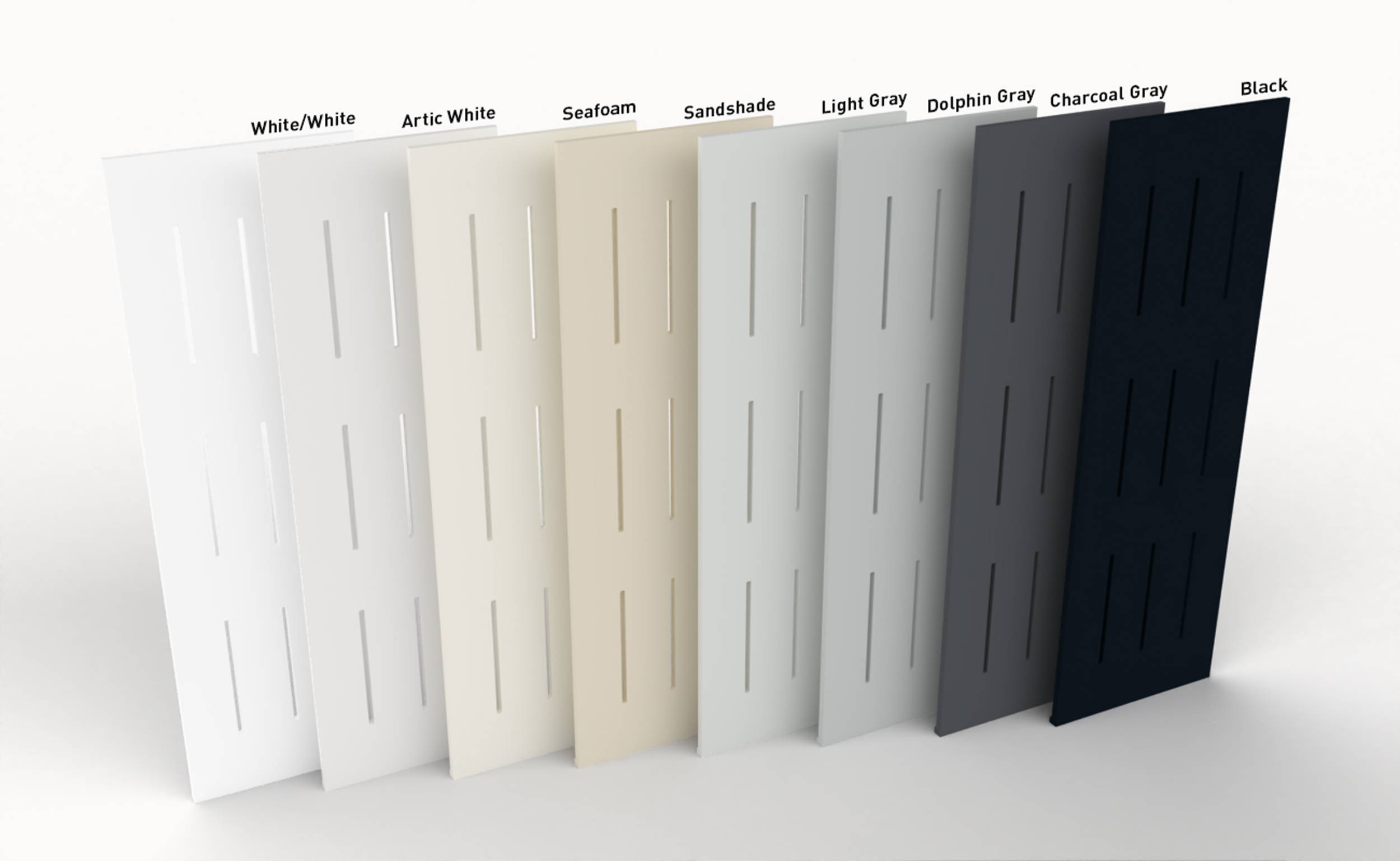 Premium-made Steam Room Benching
in 8 Elegant Colors!
King StarBoard® is the original marine-grade polymer sheet and the industry standard. It is the product of a proprietary process called K-Stran™, the most advanced manufacturing process for superior flatness and consistency. King StarBoard® is environmentally stabilized to withstand the harshest marine conditions. It will not warp, rot, or delaminate when exposed to humidity or water. King StarBoard® is easy to fabricate with standard woodworking tools and requires little or no finishing.

Advanced Hybrid Steam Room vs. Traditional Steam Room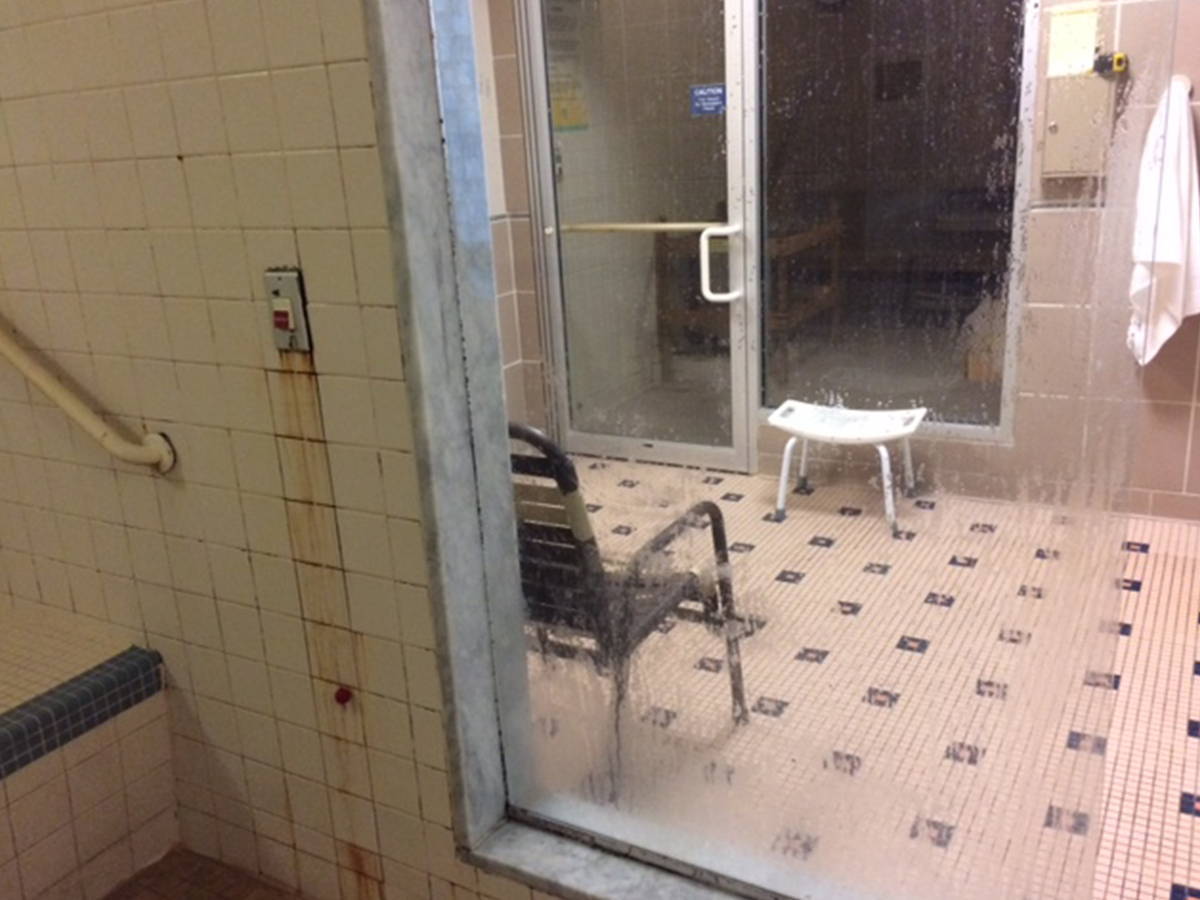 Moist steam room interiors constructed from tile, stone and grout create a favorable environment for bacteria to breed. Temperatures hovering between 105 to 110, coupled with the porous grout and wet environment make it possible for mold, mildew, viral material, and bacteria to flourish. The moisture, lack of light, and warm temperature allow bacteria to multiply quickly calling into question the health efficacy of these units. After each use, deep cleaning with harsh chemicals is required to sanitize grout, leading to grout deterioration which eventually requires retiling.

Advanced Hybrid Steam Room
Scandia's Advanced Hybrid Steam Rooms are the sanitary, energy efficient alternative to the traditional steam room. The walls are a modular, acrylic paneling system. They use these commercial grade materials because there are no crevices for bacteria to breed and can be wiped clean. The PowerZone sanitizes the circulating air, making the Advanced Hybrid Steam Room a clean and healthy alternative to traditional tile steam rooms. With a clean, sanitary steam room, you can reap the healthy benefits of regular steam room usage.