How to Choose a Sauna Heater?
The sauna heater is the heart of the sauna.
It's an important decision to choose the type of sauna heater you want. There are three main kinds of sauna heaters that are used for residential/commercial saunas. These include the wood-burning stove, electric heater, and gas heater. Let's break down the differences.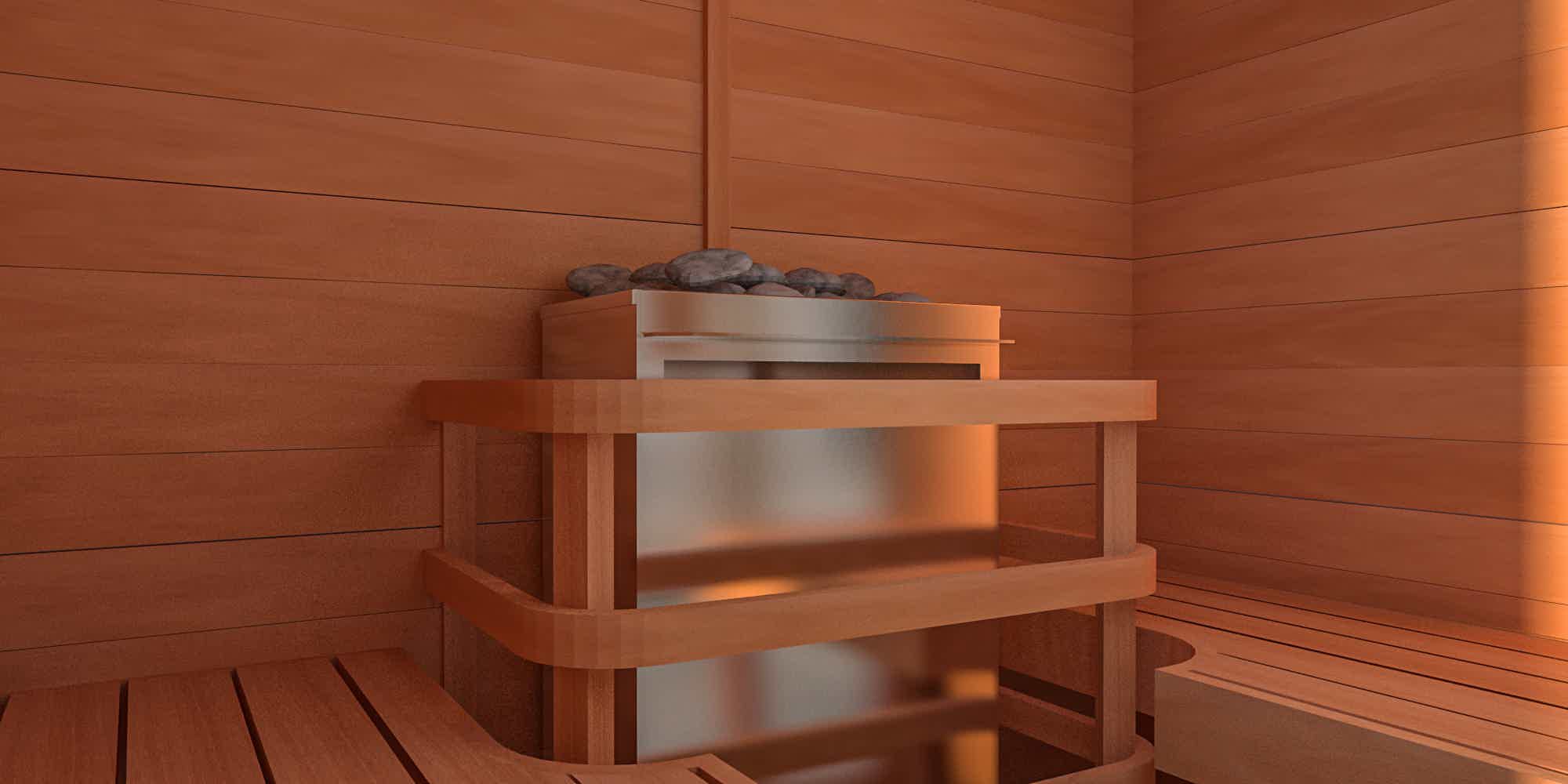 The Electric Heaters are the only sauna heaters that offer a solid pan design with 100% stainless steel construction, protecting the heater components.
Energy Efficient
Clean Look Design
Simple Installation
The electric sauna heaters of today heat rapidly but stay cool to the touch.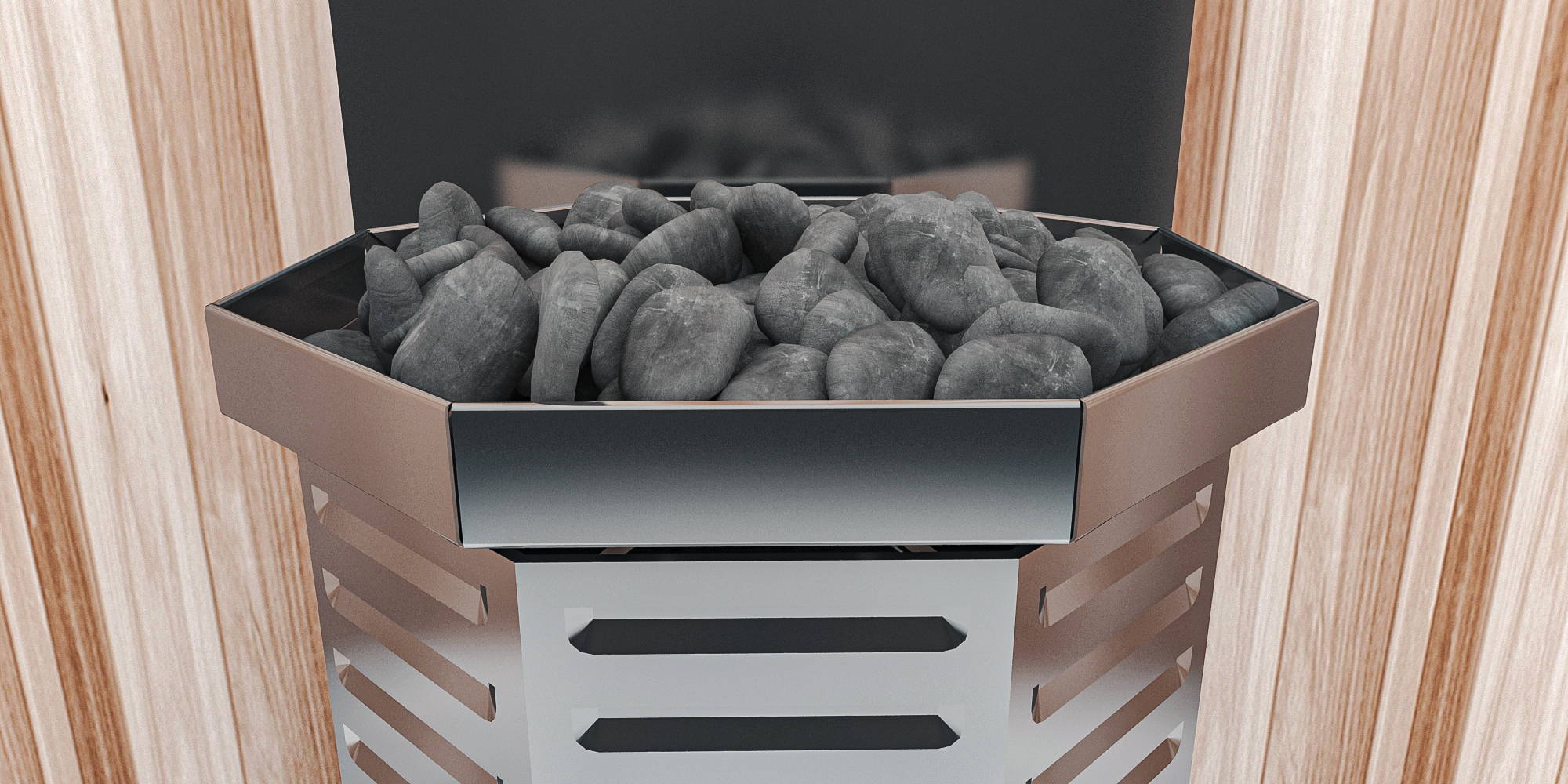 The Gas Sauna Heater is more efficient than any electric sauna heater. It doesn't require any continuous replacement of costly elements.
Energy Efficient
Clean Look Design
Ideal For Commercial Use
If you have gas heat in your home, you may choose a gas sauna heater.
Sauna enthusiasts worldwide prefer these for the distinct feeling of relaxation, which is only achieved by the crackle of a wood-fueled fire and its soft, calming glow.
A wood-burning sauna stove is perfect for that person who has a good source of economic firewood available. Those who live where there is no reliable source of electricity or gas available may choose a wood-burning sauna.